The answer is a double yes. Having certain content will definitely help SEO (Search Engine Optimization). Moreover, if you are certain and confident about what you write, you will engage your reader and improve SEO, too. While quality content isn't 100% of SEO, it is most of the way there.
Search Engines and SEO
A search engine's "job" is to deliver the most useful content to users, so algorithms develop to beat the competition. These days you can think of search engines navigating your page more like a human reader would. That makes quality content even more important for SEO. Using keywords well is obviously important. However, gone are the days when you could think that keyword stuffing would bump you up in the Search Engine Results Pages (SERP). Google may even penalize your site for using black hat SEO techniques, which goes against their webmaster guidelines.
What type of Content do I Need?
You want good search results from SEO, so people read what you are saying. You also want the desired effect when they read it, so people buy what you are selling. High-quality content kills two birds with one stone. You should think of five interconnected Ws and an H.
Why do you want this copy? For increased traffic, to sell a product, to promote yourself of your brand.
What is your goal? Is it to inform, to entertain, or to persuade?
What do you want to tell people? Think about the most relevant and useful information.
Who is reading your work? Think about your audience carefully. Consider their age, their literacy level, and all of the reasons they searched for your content.
Where are they going to read your message? Think about the device, the context, and the location.
When do you want to create and publish the content? When and how often are you planning to publish new content? Also, consider going back and freshening up an older post with new information.
How should the content look, feel, and be structured? The structure is always essential, but also think if the tone should be warm, lighthearted, or more serious.
The exact content will vary. It might be for a product page, a landing page, an authoritative blog post, a how-to guide, or many other things. Here are a few more critical points to consider.
Make it information-rich with clear, accurate descriptions.
Engage customers and capture more return visitors.
Fulfill users' expectations and business goals.
Add value rather than just optimizing for SEO.
Quality content generates a higher clickthrough rate (CTR). Search engines view CTR as an essential factor when they rank your website. If you can get more users to click on your links, then you'll have a better chance of getting high search rankings over time. Quality content helps you generate backlinks. A link back to you from a high-authority website indicates trust and credibility to search engines. More high-quality backlinks are likely to improve your ranking.
Content also allows you to use keywords. Quality content is the best way to make sure you have a balanced and strategic use of keywords in your work. This will help you compete with other blogs or brands within your industry.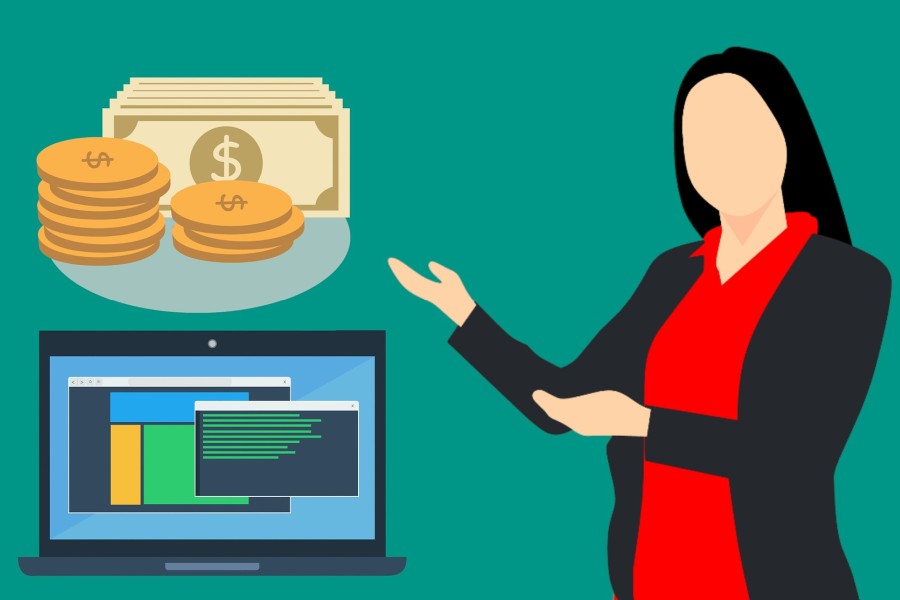 Final Thoughts
You can see quality content is a vital part of the process. Some view SEO and content as two separate things, but they don't work well in isolation. Copywriters, bloggers, and marketers need to view them as two complementary elements that work together. Whether you're writing yourself or using these ideas to choose an expert to create the content for you, the bottom line is the same - quality content matters!