Twitter is the best site to use when promoting your business. It is important to know how to deliver your content to grow your network and to promote your business. There are some key pointers that you should keep in mind when using Twitter for business. Below is a list of the tips.
Tips to Get the Most Out of Twitter as an Entrepreneur
- Converse with the people in your network and get to know what they like. This will help in maintaining your network as opposed to you sending them away with overwhelming sales pitches. They will relate to your product and will want to know more once you converse with them.
- Read the trending business topics and pay attention to what people are saying. Listening to other people's opinions will be beneficial. You will understand what they need and find a way to promote your products by understanding their needs. Choose the right people to follow and understand your target market. This will ensure that you are promoting your product to the right people.
- The other thing is to be helpful. Assisting people is essential because it will attract more retweets. Your tweets should touch on people's problems and advise them on the best solutions. The help should, however, be relevant. Reply to other people's tweets and comment on other ideas. People will be interested to know what you are offering.
- Keep your followers' expectations by giving them what they want. Avoid being irrelevant, otherwise, your followers will be irritated. Provide relevant information and keep them engaged throughout.
- Do not be a bulletin board. People will be bored and will not look at what you post anymore. Keep up a good conversation.
- Insert keywords in your posts that people are likely to use in a conversation. These keywords will direct people to your post, thus creating an audience for advertising your product or service. Learn how to get into people's minds and create traffic for your services.
- Start using an automatic responder that sends a direct message to your follower. The direct message should be thanking that person for following you and contain information about your website. However, you have to be careful not to scare the follower. The follower will want to know more about the site, and through this, you will have created traffic for your site.
- Change the links to your headlines every time you repost. Changing the headlines will win you exposure by attracting different people to your tweet. As an international entrepreneur, you have to understand that there are different time zones. Capture people's attention in these different time zones by reposting a tweet five times with different headlines.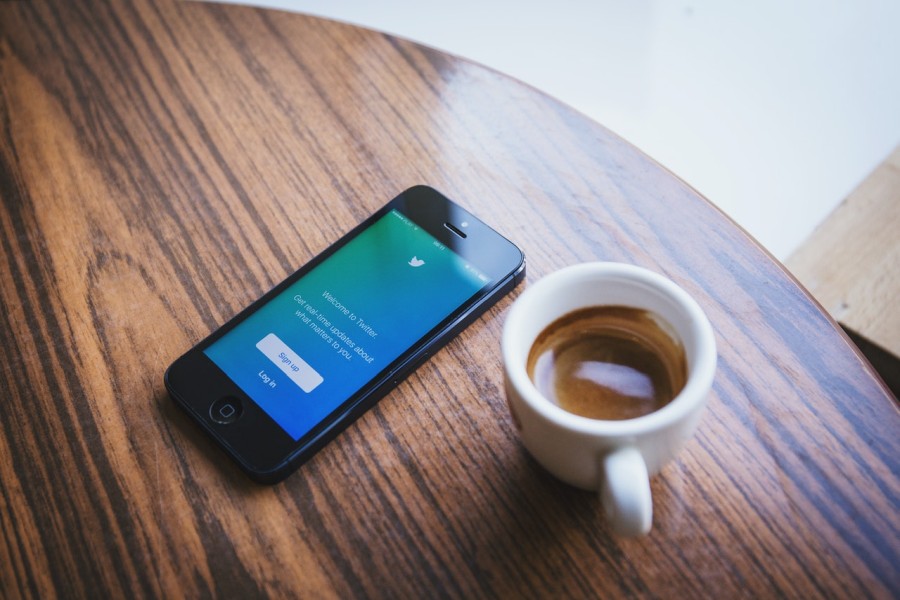 In Conclusion
Twitter is a networking site that could help in improving your marketing strategy. It allows you to engage with your followers and learn people's interest which is good for business. Use it as a platform for brand exposure. Sell your products or services to the world and build connections all over the globe. Understand your target market, know what they want and be there to deliver it.
Twitter also allows you to know your competition and nothing beats knowing your enemy. You will be in a position to rebrand or add elements that will make sure you remain at the top of your game. Entrepreneurs need to learn the basics of using Twitter as a marketing site to boost their sales.