As a blog owner, keeping your content fresh is challenging. Between work and personal life, it can be difficult to find the time to create exceptional posts for your readers. Many bloggers start by managing the website and writing all of the content themselves but quickly become overwhelmed. And once the content starts to become stale, many of your readers will leave in search of more up-to-date information, never to return.
Attempting to juggle everything at once while struggling to create high-quality blog posts more frequently can foster a lot of frustration and stress. Fear not, however, because TextRoyal is here to help!
Hiring a Professional Blog Post Writer
Instead of managing everything yourself, you can offload the burden of creating content to a professional writer. A professional blog post writer can create appealing content that keeps your readers interested and returning! You might have thought that hiring a professional content writer for your blog would be prohibitively expensive. However, with our service, you do not need to permanently hire a writer; you can buy a blog post individually. This approach dramatically reduces costs while simultaneously increasing value.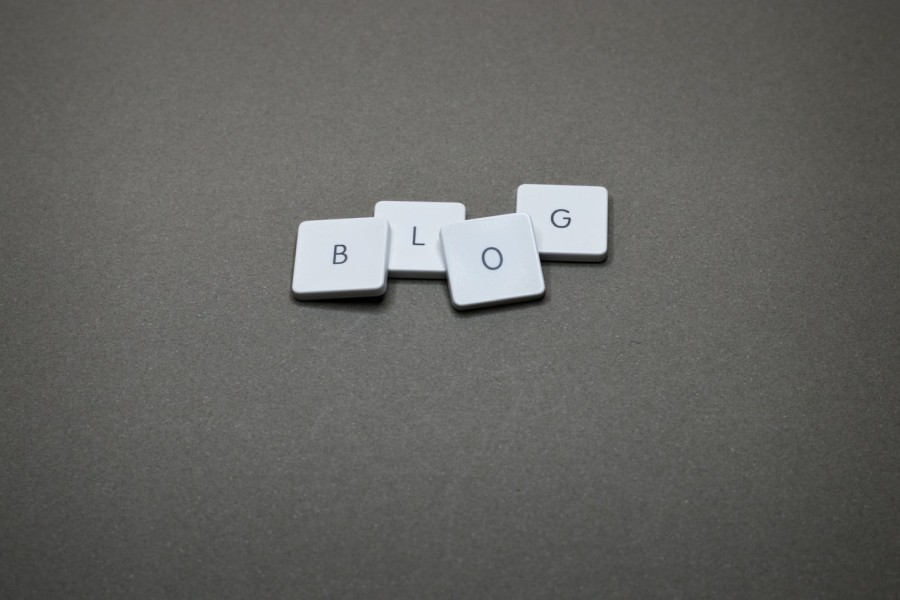 You still receive the highest quality content for your blog, but for pennies on the dollar. And of course, the most valuable of all is the increased amount of free time and the reduction of stress that you will experience. You will be able to rest easy, knowing that your blog will receive the attention and care that it deserves, while your readers remain engaged.
Some Additional Benefits
When you decide to buy blog posts, you can literally just choose a topic, and let TextRoyal take care of everything else. Our professional writers will masterfully craft the content and ensure that your message is clear and concise. You can choose the tone, target audience, and branding that you desire, and we will do the rest.
What you'll end up with is an expertly crafted piece that perfectly accomplishes your desired effect. We know how to leverage the power of the written word to reach your intended demographic with laser precision and accuracy. Furthermore, we can engage your audience in a way that keeps them coming back to your blog again and again.
Fantastically Flexible
We have a large team of skilled content writers who know how to create fun and engaging articles. Whether you need a down-to-earth, friendly blog post, or a formal technical guide, we can accommodate your style. And we know how to take a dry piece of information, and build a wonderfully creative narrative around it that will ensure a pleasant reading experience.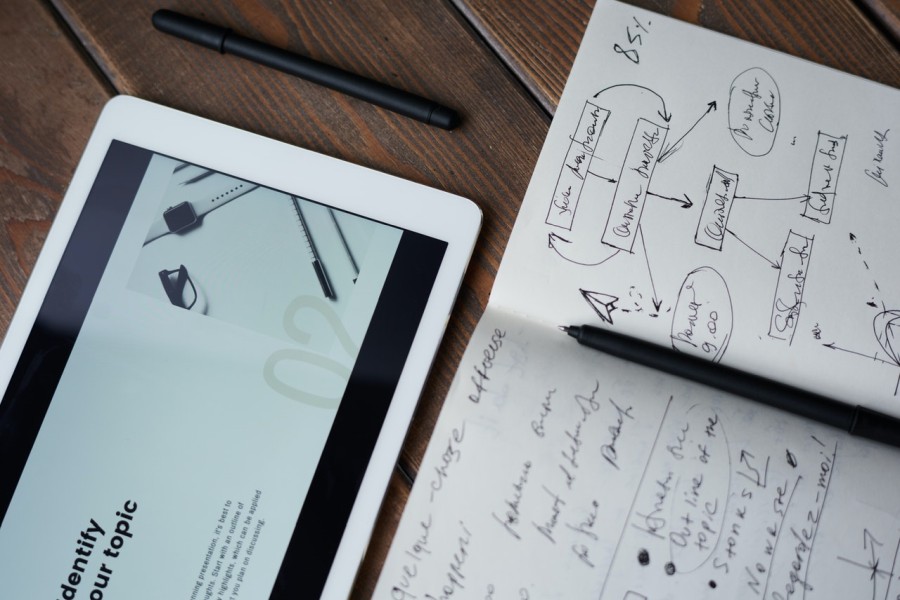 Choosing to buy blog posts from TextRoyal is choosing to draw from a vast pool of skilled writers. Where a single content writer might be knowledgeable in one area, TextRoyal provides a large, diverse group of experts. Regardless of the topic you may have in mind, we have the perfect writers for the job, ready and waiting to expertly pen your next post.
Endless Content, Endless Possibilities
You may have had content ideas in the past, but lacked the ability to carry them out. With TextRoyal, you can turn those dreams into reality! Simply tell us the direction that you want to go, and our expert team of writers will get you there with ease! We know how to communicate your message effectively and seamlessly integrate your brand in any situation.
Don't let the struggle of creating content hold you back any longer. Let us take that burden off your shoulders and propel your blog to the next level. Buy a blog post from TextRoyal today, and see what we can truly do for you.