Ghostwriters are writers who are paid to write but do not take credit for their work. They are writers who work for a fee, and the author or the publication that they are working for takes credit for the original work produced. This means that the entity that commissioned for the task can modify, change, or republish the work as they wish.
Ghostwritten work is very crucial to businesses, individuals, schools, and many enterprises. An organization or individual may need written work from a field that is not within their expertise. This may compel them to hire a ghostwriter with knowledge in that particular field to handle that work. You may then ask yourself, what does "ghostwritten" mean? It means that the work written by a particular individual after being commissioned to do so by the paying entity or author ceases to be their property, and the author now owns the work.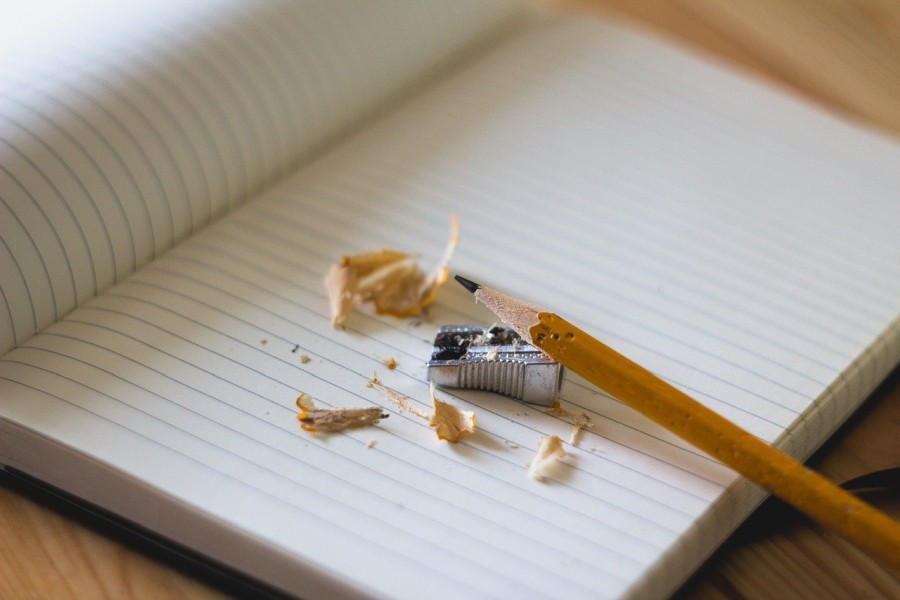 A ghostwriter's work may involve writing a topic from scratch based on a topic idea and nothing else. It may also include coming up with ideas, pitching them to the hiring entity, and, if approved, writing the needed content. Alternatively, the ghostwriter can be given a topic with a brief outline, where they write a post in the client's voice. This depends on the client's needs, requirements, and goals.
How Much Does A Ghostwriter Cost?
Ghostwriting is one of the most lucrative businesses for freelancers. Unlike regular jobs with fixed rates, a ghostwriter can earn as much as they want. They have flexible salary quotations depending on the task at hand. A ghostwriter is likely to offer custom quotes to each client. The cost of a ghostwriter may depend on factors such as required work length, the medium of publication, and the research involved.
How To Find A Ghostwriter
Getting a ghostwriter to work on your project is not a hit-and-run affair. Before the ghostwriter gets down to work and cash exchanges hands, a lot has to take place. For the ghostwriter to be able to find the author's voice and communicate with the author's audience, they must first strive to understand each other.
If you want to hire a ghostwriter successfully, have a clear idea of what you want to achieve. This is not to say that you should give the writer details of the work. In fact, it is their work to recommend the flow and structure of the job. What you need to do is to outline the key points and perhaps the theme. Be clear on what you want to achieve with your project. For example, entertain your readers, help them make different choices, shock them with a different perspective, teach them a valuable lesson, and more. You should also be specific on what the project will do for you, be it expanding your outreach, business branding, and the like.
The second step is to know where to look for ghostwriters. TextRoyal is a great place to start. They offer excellent, high-quality ghostwritten work with a fast turnaround time. They also strive to understand the clients' voice and address their audience. TextRoyal has a team of experts who offer professional writing services on various topics. They have been in the industry for years and understand the diverse needs of their customers. TextRoyal understands that every job is different, so your order gets assigned to the writer whose talents and expertise suit your needs the best.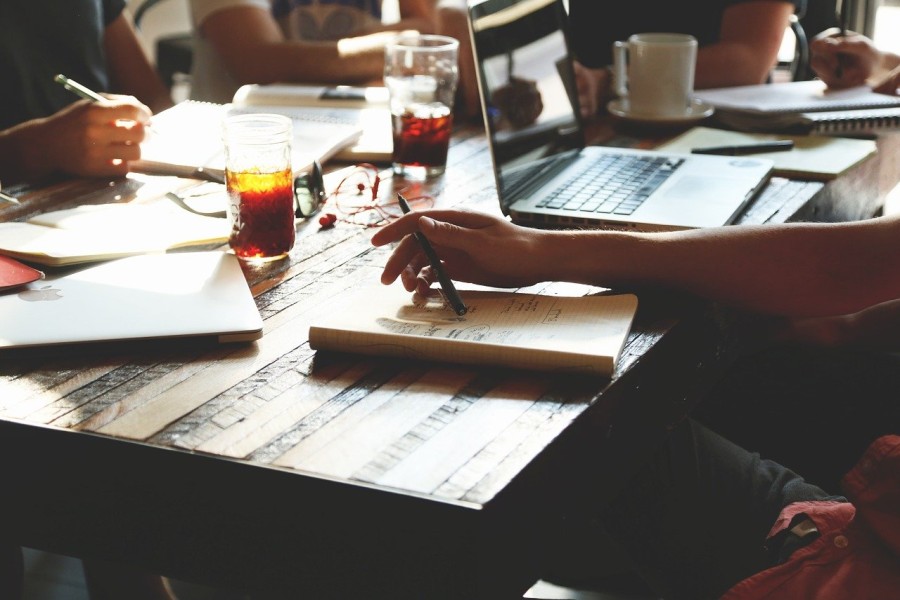 When choosing a ghostwriter, it is essential to look at their profiles and past projects. They should be familiar with your general topic area. An experienced ghostwriter will write your work quickly with in-depth insights, addressing your specific audience. Ask for samples of their previous work and referrals, if possible. You should also ensure you find a writer who can dedicate their time and full attention to your work.
Assess the writer's skill level bearing in mind your goals. The best ghostwriters have problem-solving skills, research, persuasive writing, and the ability to process large amounts of information. They should also have a track record of published work. If the ghostwriter can capture your voice and style, then the better for you. Remember to discuss timeframes with the ghostwriters so that you can know if they will be able to deliver the work within the stipulated timeline.
Conclusion
Hiring a ghostwriter is a common practice. Most businesses and individuals don't have the time to write their own copy and may hire someone for their website content, business articles, magazines, books, and more. You should pick a ghostwriter who you can easily communicate with and collaborate on your writing projects.