What is Translation
Communication from a source language to a target language, translation is supposed to express the same intent and tone as the source language. The best translation accounts for the cultural and regional influences of both languages. People sometimes confuse translation with interpretation. Though both deal with communicating one language in another, interpretation refers solely to spoken information while the former refers to written information. When written literature came into existence, so did translations. In the modern-day, technologies and software applications are used to streamline translation tasks.
Demand for Translation Services
Global connectivity has created a demand for translation services to overcome language barriers. People prefer when local content is available in their native language. The process of translating from one language to another with high accuracy is not easy. Professional human translators offer the best translation services. These personalized services are gaining popularity because they provide better quality content than machine translations. Although machine learning has become a massive part of many industries, it still doesn't deliver the same accuracy and context awareness.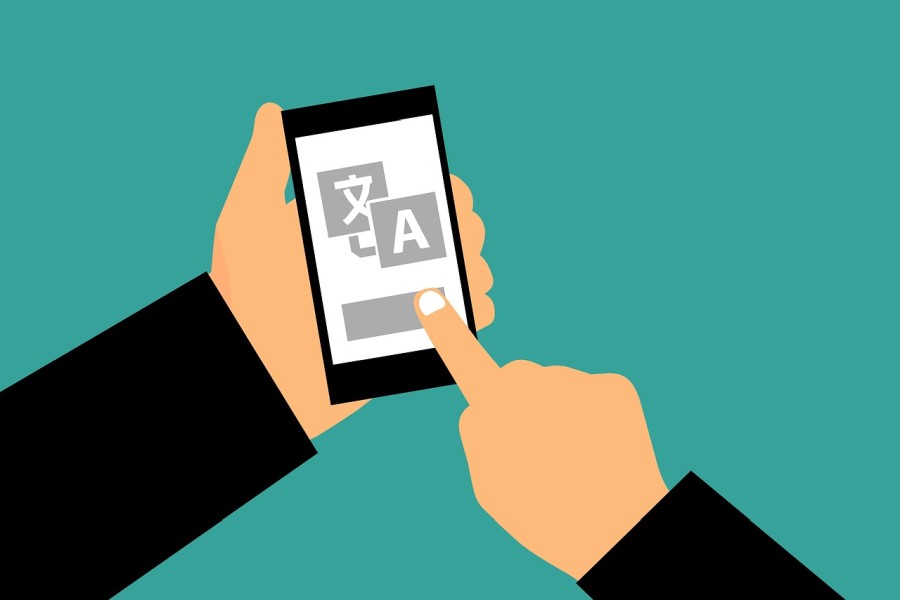 Top translation companies are dynamic and strive to handle more languages, dialects, and diverse industries of expertise. They work with freelancers because freelance translation expands their language resources from countries across the globe. Digital technology and the internet have a widespread and profound effect on translation. Companies offer document and audio translation services via their websites, working effectively with diverse clients' requirements, tight deadlines, and budgets while relying on their teams of professional translators.
Professional translation sites operate in basically the same way. Clients visit the site and make specific orders to meet their needs. Clients can opt for a customized order which can be more extensive and industry-specific, like complete website localization. The documents for translation are sent to the site, which then allocates a translator who works fast to provide a translated product. Every site claims to offer the best translation services, but the best translation sites rate highly on the accuracy, speed, pricing, certification, and customer satisfaction. In this article, we have combed through the internet to give you a glance of the top translation companies that offer the best translation sites.
Founded in 2006, GoTranscript formerly went by SpeechToText. This full-service company offers transcription, captions, subtitles, and translation. GoTranscript has a global team of translators who provide a combination of language proficiency and industry knowledge. Professional translation services are powered by more than 17,000 human translators who are fluent in more than 50 languages. They are vetted to ensure professional and accurate translations.
Translation services are affordable, rated at $7 per minute for audio and $0.06 per word of text. The turnaround is 1-3 days. All editing and quality management does not come at an added cost to the client. Go Transcript adheres to strict standards of quality and privacy for their highly demanded services. Market-ready translations are expedited to ensure clients get ahead faster in their competitive fields. This popular translation agency works with established clients like the BBC, Netflix, and Bose.
Gengo.com
Gengo is a people-powered translation platform. The firm was founded in 2008 by an audio research engineer, Matthew Romaine, and a manager for a UK- based design agency, Robert Laing. Though Romaine was an engineer, he worked on translations in Japanese and English at Sony Corporation. This experience inspired his concept for Gengo.
This crowdsourced translation service has its headquarters in Tokyo, Japan, and boasts a network of more than 10,000 qualified translators who are fluent in almost 50 languages. Translation charges per word are somewhat pricey, $0.06 for a standard translation and $0.12 for an advanced level. Standard translations are recommended for internal communication, social media posts, and emails, while advanced translations are recommended for presentations, reports, and site localization. Gengo's client list includes Amazon, YouTube, and Sony.
OneHourTranslation.com
Headquartered in Washington D.C., One Hour Translation was started in 2008 to provide traditional human translation services. According to Forbes magazine, the company deals with more than 50,000 translation projects per month in over 75 languages with a staff of 215,000 certified translators from 100 different countries.
Prices for a general business translation are $0.09 per word and $0.14 per word for an expert industry-specific translation. One Hour Translation has provided services for iHerb, Xiaomi, and RailEurope.
Rev.com
Rev, formerly known as FoxTranslate, was founded in 2010 by five MIT classmates who were early 0Desk (Upwork) employees. The platform has more than 50,000 freelancers who translate content through a simple interface. Freelancers working with Rev go through a stringent screening process. Only 10% of those who apply get accepted. The firm focuses on the development of an online technology platform to speed up and streamline their translation processes.
The translation of business documents is rated at $0.10 per word. Certified translations for immigration services are charged $33 per page. All translations have a 24-hour turnaround time. Rev has worked with CNBC, Forbes, and Tech Crunch.
MarsTranslation.com
Based in New York, Mars Translation opened its doors in 2012, providing translation services in 120 languages by more than 6,000 native translators. Translation services offered include document translation, website translation, video translation, e-learning, and e-commerce translation. Machine translation is offered at a rate of $0.035 per word. Human translators are available at $0.044 for a standard package, $0.06 for a professional translator, and $0.072 for an expert translator and reviewer. The client list includes Microsoft, Samsung, and Siemens.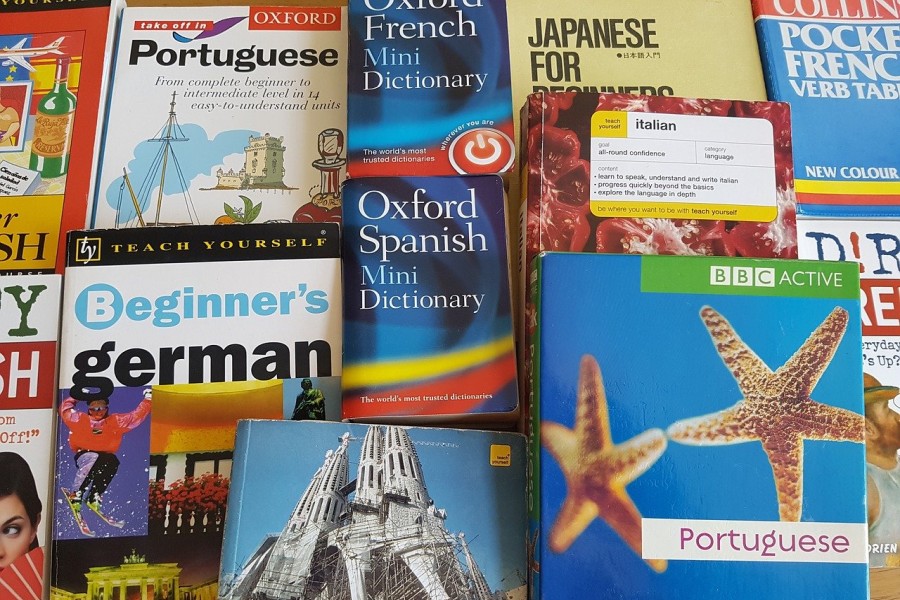 Final Verdict
In recent years, translation services have become big business. Choosing the right translation service can mean the success or failure of an ongoing enterprise. GoTranscript offers the best translation services. The agency offers stress-free ordering and has native linguists that have a good command of the language and a decent understanding of the culture. The translator assigned has the expertise needed for the specific project to avoid a sub-standard translation. The agency gets it right by agreeing and sticking to deadlines. The total cost of the translation is unbelievably reasonable and good value for money. Customer support is available 24 hours, 7 days a week. Finally, GoTranscript's customer loyalty program is unmatched with an exclusive lifetime discount.