Copywriting is an essential part of any industry and especially online business. Content for your website, product descriptions, blogs, social media posts, all need to be well-written. They need to capture your brand's image and communicate your message. Moreover, they need to convert more people into paying customers. This will expand your reach and introduce your business to new, unexplored markets, which in turn drives profitability and fuels long-term success.
How to Choose the Best Copywriting Company
That's why it's a great idea to invest in the best copywriting agency you can find. While there might be plenty of options out there, you need to turn to a place that you can rely on. The agency needs to understand your requirements and deliver excellent copy on time. This way, you'll save a lot of effort while ensuring all your content needs are met.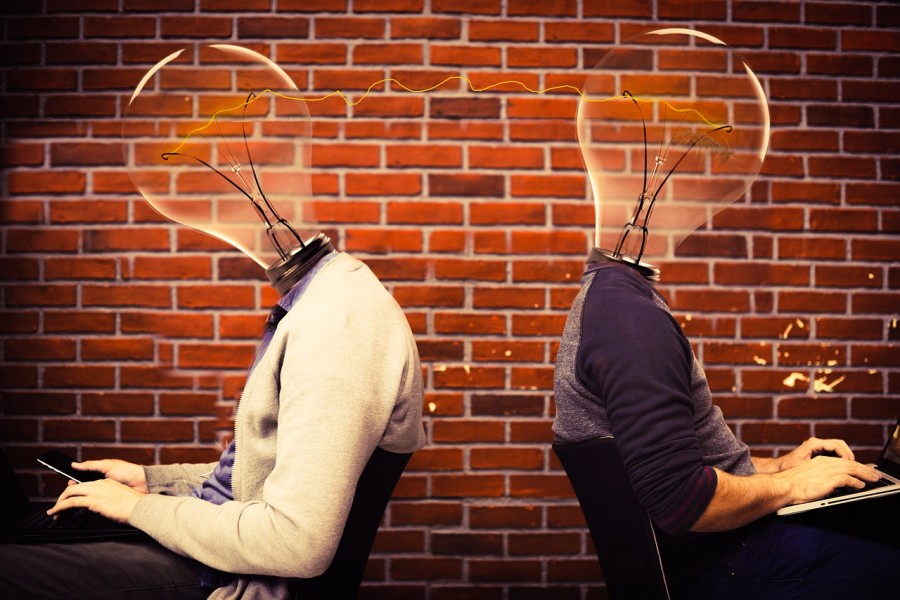 You might think of hiring an individual writer or a freelancer, but it's essential to understand that copywriting is a different ballgame. Agencies provide the advantage of having a variety of expert writers so they can deliver your assignments with quick turnaround time. Moreover, they have only the best professionals on their team, so you don't need to worry about the quality of the content that you get. If you're ready to take your business to the next level, here are three top copywriting agencies you should consider.
Captain Words
Captain Words is a small digital copywriting company owned by a couple. They have a close-knit team of experienced native English writers and editors, specializing in multilingual SEO-friendly content on any topic or niche. Moreover, they even offer content translation services in a variety of languages. This little company promises that the content you receive meets your specifications along with search engine optimization. They have a clean, colorful website that details all their services, so get in touch with them for all your multilingual content needs.
Get a Copywriter
Get a Copywriter is another agency that offers competitive rates for a high-quality copy. They ensure that your job gets done using the appropriate writing style for your specific business, industry, and country. As with all the best copywriting agencies, their in-house editors review the content to ensure it meets quality standards and is free of plagiarism. Moreover, if you aren't fully satisfied with the work you receive, you'll get a refund.
Get a Copywriter assigns your job to an appropriately skilled writer; all you need to do is carefully communicate your requirements. According to their website, you can order standard types of blog posts, articles, and web copy from just $29. There are also some more expensive premium options available.
TextRoyal
TextRoyal stands out as one of the best copywriting companies you can find. They offer superior value for money with rates starting at just $0.03 a word! That's pretty unbeatable, especially given their impressive customer satisfaction rate of 98% year after year. Moreover, TextRoyal has worked with some of the world's top media organizations, including the New York Times, the BBC, Forbes, the Huffington Post, and more, so you know your projects are in extremely trusted and capable hands.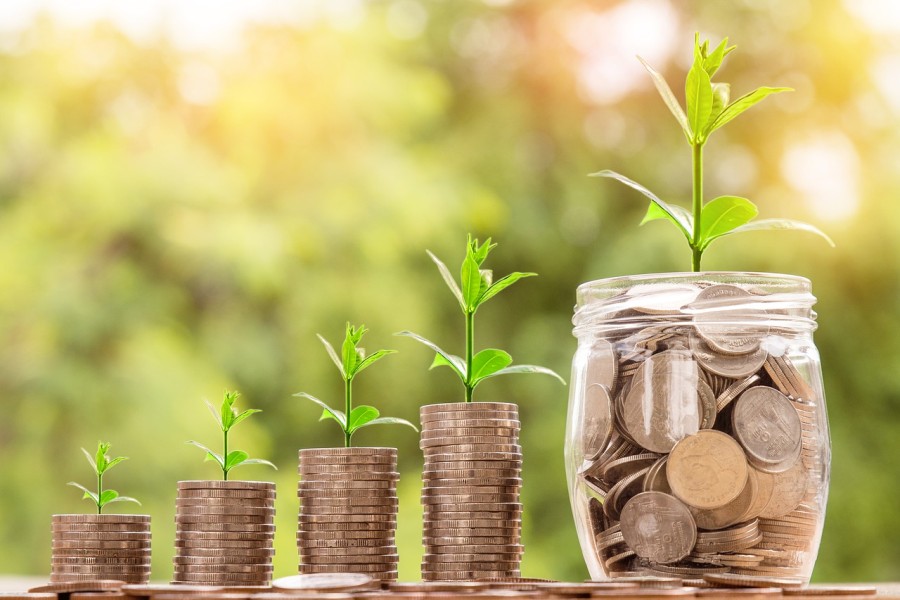 TextRoyal has an extensive network of over 21,000+ qualified writers working in all time zones. This ensures a quick turnaround for you, no matter what day or time it is. With such a diverse team, this leading agency specializes in producing everything from SEO content to academic text, press releases to product descriptions, and more. All this at half the cost of a traditional agency sure makes a sweet deal. So if you want to seriously up your content game, TextRoyal is the perfect choice for all your content needs.
Final Thoughts
Great copy comes from an in-depth understanding of language as well as subject matter. Experienced copywriters fulfil both these criteria to work magic on your content. Therefore, when you get any copy professionally written, it will strike the perfect balance between being informative and relatable. After all, you only get one chance to instantly connect with your readers and customers. While there are plenty of other top copywriting agencies out there, we've given you a list of the ones that offer a personalized experience and high-quality content. Once you try out some of these services, you'll see how they fast-track your business goals and profitability. Here's wishing you all the best!