You may not be familiar with the term copywriting, but you see it all around you every day. Whether in physical print such as magazines, newspapers, billboards, or online blogs such as this one, copywriting is an essential communication tool. Different types of copywriting can be used for advertising, conveying information, technical manuals, and everything in-between.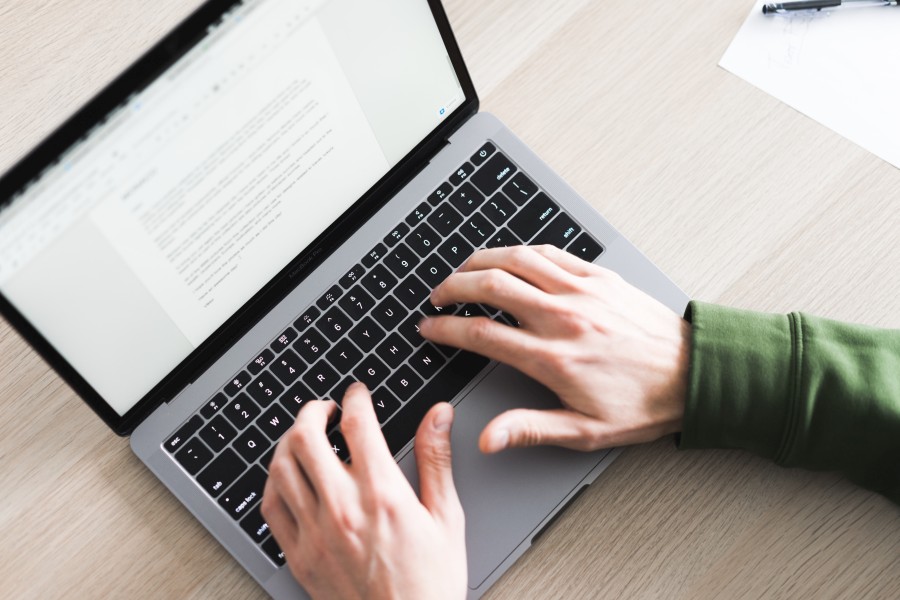 The word copywriting was first used as early as 1911, and its meaning is "to write text copy." As mentioned, there are many different types of copywriting, each requiring a different skill-set to write. In short, copywriting is the art of creating engaging content that adheres to writing standards, and is easy to read. Below, we will take a look at the most common copywriting types, and the differences of each.
Advertising Copy
The most common type of copywriting is advertising copy. You may not realize how much advertising copy you encounter, but when you consider roadside billboards, television, and online advertisements, the number can be quite large. Now, advertising copy is a bit unique among the different types of copywriting, because it has several sub-categories:
Sales copy
Includes product descriptions, information, and various types of "calls-to-action," designed to engage the reader and drive sales.

Search Engine Optimization (SEO) copy
Specifies a way of writing content that maximizes ratings and traffic by the leading internet search engines.



Social Media Engagement copy
As the name implies, this type of copywriting deals with the specific interactions and engagements related to social media. (Facebook, Twitter, etc.)
Each of these unique subcategories focuses on a different aspect of copywriting, but they all share the goal of advertising a product or service.
Informational Copy
Another type of copywriting is informational – meaning the conveying of information not related to advertising. This can include news articles, internet blogs, even government notices. All of these things are typically written by professional copywriters, with the possible exception of single-person blogs run by individuals.
One area of informational copywriting that is in a class by itself is technical writing. Typically found in specialized fields such as engineering, manufacturing, and medical, technical writing requires in-depth and very detailed knowledge of the subject matter. A technical copywriter may produce such things as procedural guides, instruction manuals, and regulatory spec-sheets that meet the quality requirements of their specific field.
One Tree, Many Branches
These are just some of the most common copywriting types; there are still many more. It is important to understand that while there are many different types of copywriting, not all copywriters handle all types. You can think of it as one tree with many different branches. Each type of copywriting is a unique branch of its own, yet they are all connected to the central trunk of copywriting.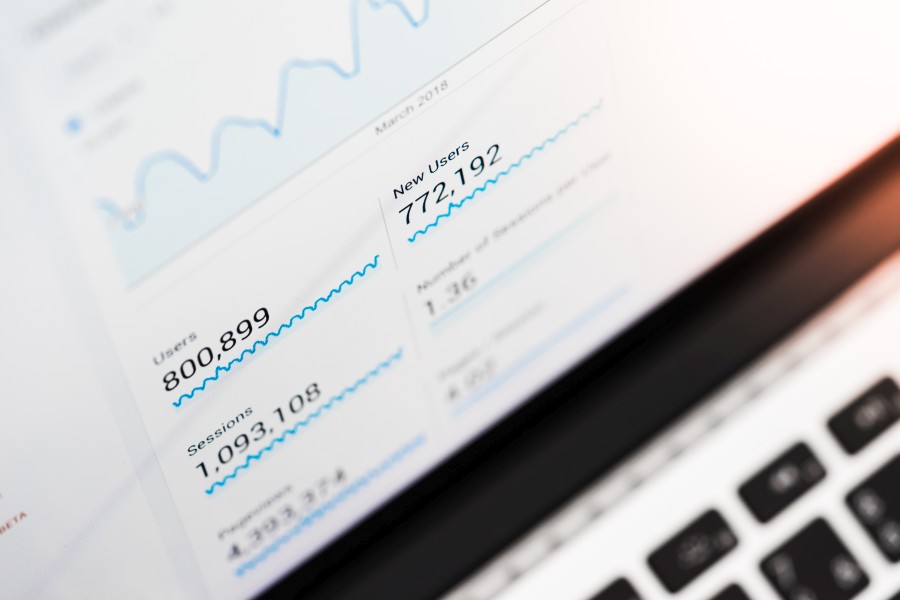 Whatever your copywriting needs may be, it is best to have a copywriter who specializes in the specific area of copywriting that your job entails. This is where TextRoyal.com can help. An individual copywriter may only be familiar with one particular area of copywriting. A skilled technical copywriter may not write good advertising copy, for example. TextRoyal.com has a talented, professional copywriters team, each specialized in a different area of copywriting. That way, our clients aren't limited to one person but have an entire team of writers at their disposal. Add to that the lowest prices in the industry and the value simply cannot be matched.
Conclusion
Copywriting is a unique and creative skill that requires refined writing talents, a good eye for detail and seeing things from different points of view, as well as stellar research abilities. Let us help you to communicate your message as clearly, efficiently, and effectively as possible. Our talented team of writers will maximize your potential, engage your target audience, and elegantly present your message.