A website is like a person in a vast crowd. The site is nearly invisible because, in a sizable crowd, everyone blends in. How does one stand out in a crowd when someone is looking for you? Certain elements need to be used to stand out, and that is why SEO is essential.
SEO stands for search engine optimization. This broad term refers to the process of ensuring a website is ranked highly by search engines. Getting your head around SEO can seem overwhelming because it requires an understanding of how a web page is designed and how search engines work.
Copywriting involves writing content to promote a brand, product, or service. Put SEO and copywriting together, and you get the science of online writing using keywords and key phrases to improve website ranking in search results. Good quality SEO copywriting must drive your audience towards a particular desired action.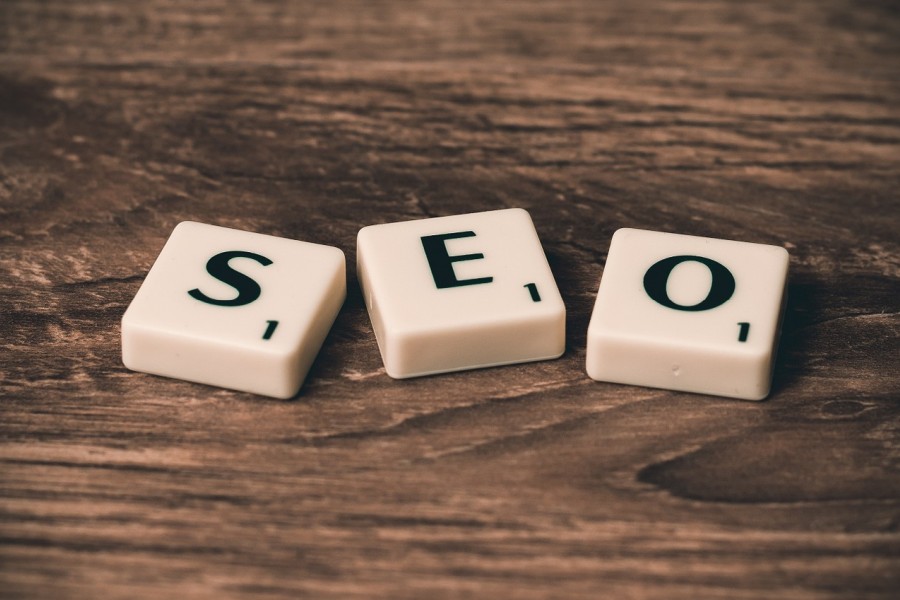 How Do Search Engines Work?
Learning how search engines work can greatly improve your understanding of SEO. An internet search engine is a system that uses applications to collect information about web pages on the World Wide Web. Popular search engines include Google, Yahoo! and Bing.
How do you find something on the internet? By visiting any search engine and typing a word, term, or phrase, clicking on the search button, and looking through the results.
Information collected by a search engine is indexed and stored in a database. It includes keywords or phrases that are indicators of what is on the web page, its URL, the code that makes up the page, and links into and out of the page.
When you search for a word, term, or phrase, the search engine does not search the entire World Wide Web. The software has a program called a search bot, spider, or crawler that examines the stored information and retrieves links to web pages that match your search parameters.
Where Does SEO Copywriting Come In?
Focusing on and executing an SEO technique requires implementing on-page and off-page design strategies. An SEO plan will involve an ongoing process of tweaking your web site using design elements and content. When done right, your content will rank high in search engines' results without having to pay for traffic. Some internet users will find your content more trustworthy because your search engine ranking comes from pure content and not paid advertising.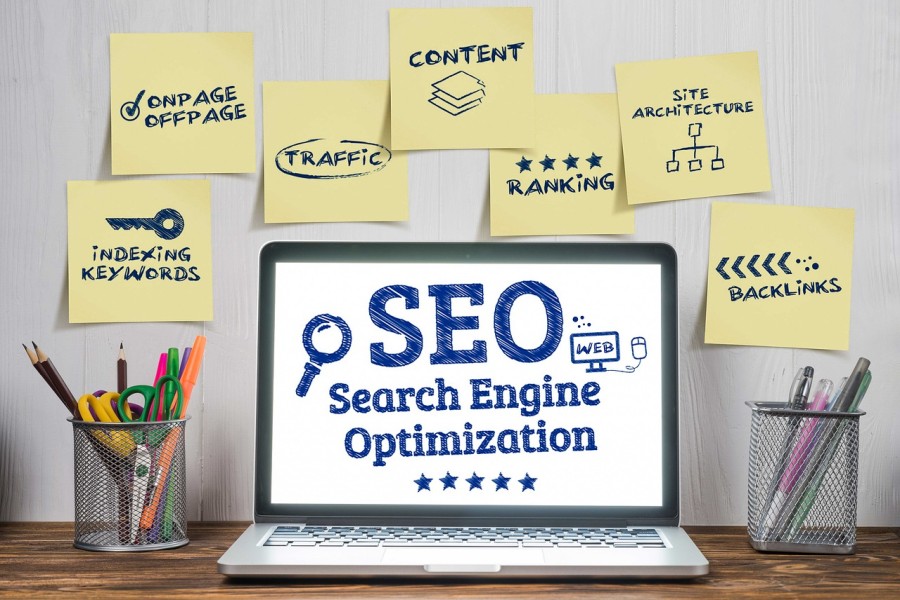 Here are some of the best practices for SEO web copywriting:
Web site users should be able to find what they're looking for and navigate your site without any difficulties. Usability can make or break your search engine rankings.
Don't overthink it. Write naturally and authentically unique and relevant content. Good copywriting is seamlessly enticing, entertaining, engaging, and educational.
Seduce your readers with excellent content that will be loved, shared, and linked to. Create content that can move from one medium to another.
Interact with your online audience by using clever headlines, clickable titles, and meta descriptions. Under every site listed in search engine results, there are small bits of information that show what each site is about. This is what's called a meta description.
There is no magic amount of keywords and key phrases you should use. It can be a complicated process to determine how to utilize them. The industry calls this "writing for search and social." Choosing the right keywords requires an understanding of your readers. Keyword stuffing can devalue your content to the point of nonsense.
Relevant site links are essential. They can be incoming, outgoing or internal, and must be active links to real web sites which are within context. Do not use too many links and don't include a link unless you're sure it provides value to your audience.
Conclusion
Many websites make the mistake of assuming that SEO copywriting is a one-time activity. It should be monitored and maintained to remain relevant and be most effective. All copywriting strategies and techniques should be dynamic to add value to the targeted audience continuously.
Even when a site achieves top ranking, a search engine can change its algorithm and knock the site further down. To stay on top of your SEO efforts, keep a copywriting expert on your team to make sure you keep up with the best SEO copywriting practices. That's the only way to maintain the best search engine ranking and ensure your content reaches as many readers as possible.