The only way to build your blog audience is to get smart with your content. The main challenge bloggers face is coming up with content that not only appeals to the audience, but is also optimized for search engines. In order to thrive in your online business, you need to ensure your content accomplishes two goals. First and foremost, it must appeal to your audience. Second, it must solve a specific problem.
A Smarter Approach to SEO Copywriting Essentials
So, how do you ensure that your content achieves these two goals and still ranks well with Google? This is where SEO copywriting comes in. Do not worry, you will not need an expensive SEO copywriter to achieve these goals. All you need to do is understand the different elements of SEO copywriting and how to utilize them to improve your content for a higher Google ranking.
What is SEO Copywriting?
Copywriting is the art and science of coming up with high-quality content that persuades your audience to buy a product, subscribe to your newsletter or take any action that will benefit you.
A copywriter is a creative person who clearly understands his audience, knows what appeals to them and comes up with relevant content. Their content normally includes phrases, words, paragraphs and sentences that persuade the audience to take a specific desirable action. A SEO copywriter is even more creative because they also understand how Google responds to certain phrases and words.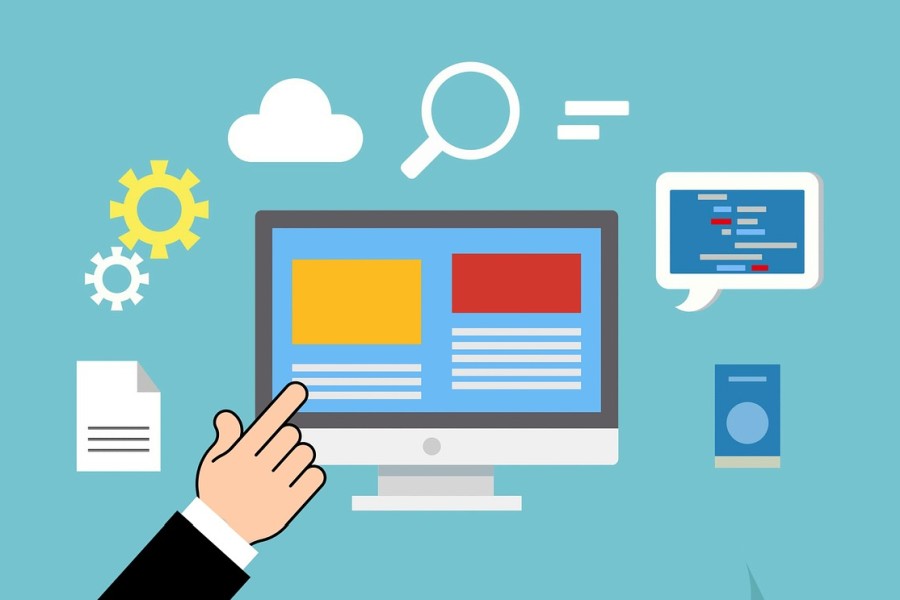 SEO copywriting involves creating content that is compelling, of very high quality and persuades people to share it across different social platforms. This not only improves the relevance of your content, but also gives it an authority that improves your Google ranking for selected keywords.
Elements of SEO Copywriting
It is very important to implement good SEO practices consistently into your content. Doing this will make it easy for you to achieve a good Google ranking. Below, there are some of the most important elements of SEO copywriting.
Speed of Your Site
Research has shown that about 40% of people will leave a site if it does not load within 3 seconds. Since 2010, website speed is one of the factors that have been used to rank sites. Sites with more than 2 seconds of loading speed are normally ranked lower than those with faster speed. Therefore, before you get to content, it is very important to ensure your speed is okay.
Headline
Headlines are important for improving click through rates and Google rankings. It is very important to choose a captivating headline that will persuade your audience to click on your content. A good blogger will spend enough time on coming up with an attractive headline before they move to the body of their content. This is important because without a catchy headline, many people will not be able to read the content because very few will click on your headline.
Meta Description
Before you write or publish your content, it is very important to ensure you use Meta descriptions to guide search engines. Doing this enables the search engine to understand your topic and why your keywords keep reappearing in the content. Your Meta description ought to be between 150-160 characters for SEO purposes.
Content
High quality content is a very important element of SEO copywriting. The only reason why people conduct online research is to find useful content that answers their questions. Search engines also respond very well to fresh and unique content. For these reasons, it is important to take time to come up with high quality content. The only way to come up with content that ranks well with Google is to target key phrases. However, be careful not to stuff your content with keywords or over-optimize it.
Frequency of Keywords
Keyword frequency refers to the amount of times a specific keyword is repeated in your content. Today, the frequency of keywords is not as significant as it used to be in SEO. However, it still plays an important role. When you are coming up with content, be careful not to stuff it with a particular keyword as this might affect your Google ranking. Keep the frequency at a reasonable level to avoid any SEO problems.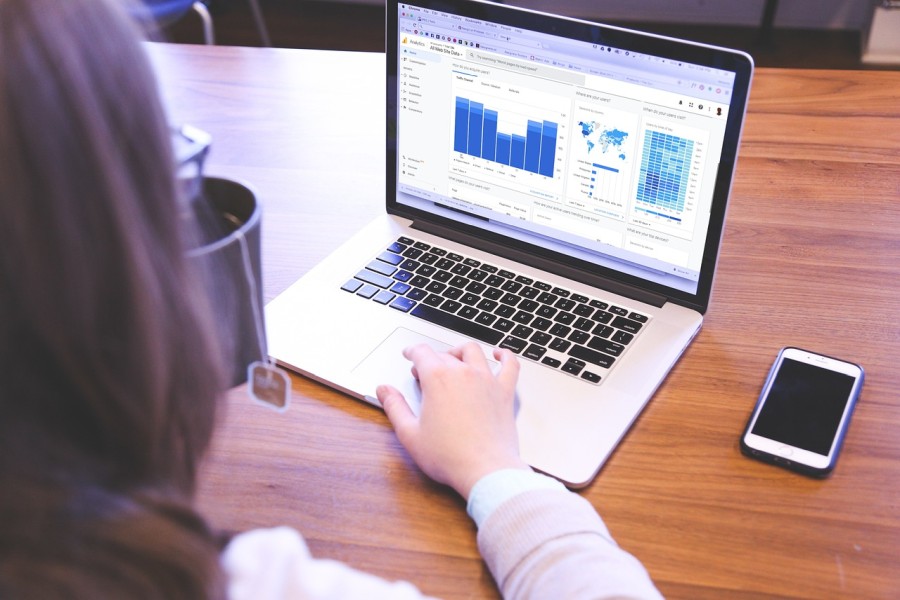 Page Links
Page links are probably the most important elements of your web page. Page links make Google aware of the fact that you have important information you'd like to share. You can create links to your own content or to another authority site. Google rewards you for supporting their mission which is organizing all the information in the world and making it very easy to access. It is advisable to hire expert marketing companies in order to ensure you use appropriate links.
Conclusion
Now that you know the important elements of SEO copywriting, do your research to find out how you can use each element to improve the quality of your content and improve your Google ranking. Doing it yourself will save you a lot of money and you will be able to learn a lot of lessons along the way. However, if you can afford it, it is advisable to hire a SEO copywriting expert. This enables you to achieve good results faster.