As much as slogans are important and form the very first opinions, there has been an increasing need for elaborate explanations on what a particular business entails. Studies show that while devising a content strategy is quite the effort, you need to do more. As such, a content strategy document comes into the picture of the ever-changing business world. Now, you are probably wondering what such a document entails. Worry no more, for here are brief but precise pointers on what you need to prepare an appealing content strategy document. Mind you, they range from as simple as PowerPoint presentations to detailed word documents. The size of your business and audience are some of the main factors that inform the direction you take.
Content Strategy Document Components
Objectives: Whenever goals are mentioned, you cannot afford to overlook numbers. They advise whether you are making progress or not. For instance, you should ask yourself questions such as: how many unique visitors have you achieved so far? How many unique visitors do you intend to attract within a given period? Are you interested in user engagement or traffic through SEO campaigns? These among other questions related to your undertakings should get answered. Goals could be annual or based on whichever time frame you deem best.
Networks: Networking is essential when it comes to any form of content strategy. You ought to know the best channels in the market and those which best suit your activities. Remember, it is better to use a few channels relevant to your industry than using all of the channels with few or no returns.
Target audience: Target audiences are informed by the feedback you get. Customer surveys and information gathered from customer support interactions should help determine what kind of audience you have. It is when you have an idea of the kind of individuals you are dealing with that you will develop useful content and know the right channels to use.
Formats: Getting to your audience is a great step, but you have to keep them engaged for optimal results. It calls for research on the best setups, considering your budget. Many tools can help you make visual content, which can get incorporated in the text for a greater appeal.
Content creation: Content production is a bit complex. While you would probably want it to be in-house for the best results, that might not be possible due to other commitments. Should you decide to hire freelancers, there is the need for a manual that details formatting among other key details. You also need to assign duties to ensure things get done in time. Without clear role definition, the process could slow down hurting your efforts.
Content Processing: Depending on the size of your team, you might want to use various tools available in the market. Such tools centralize the work process and make it easy to monitor tasks, subsequently increasing efficiency and providing a platform where the team can interact.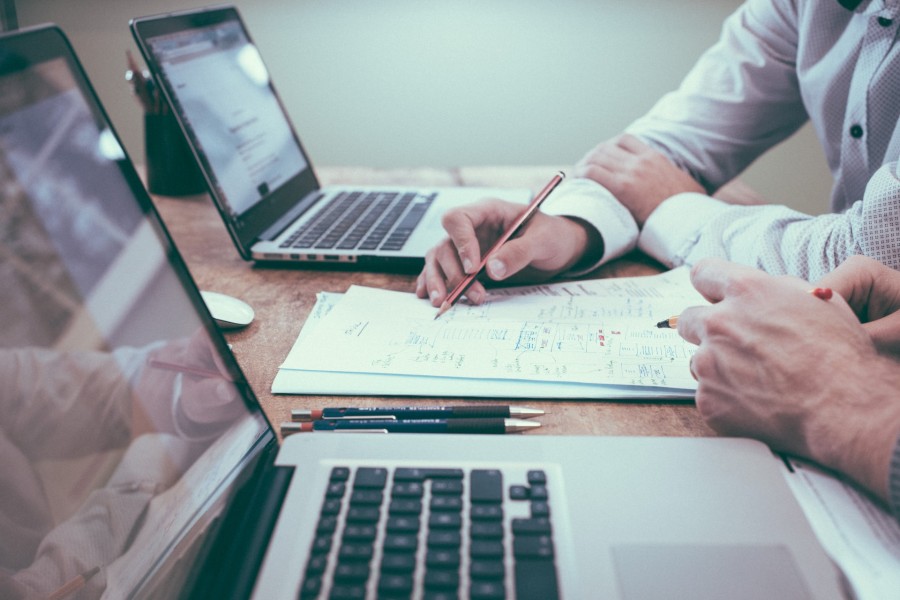 Frequency: Other than meeting set benchmarks, content updates and addition of new content is critical. For instance, blogs can get updated weekly while social media posts could be done daily and where possible every few hours. As for eBooks and whitepapers, it should not be more than quarterly.
Distribution: Great content could be rendered useless if not shared through the right channels. Some questions worth asking: Is a newsletter worth investing in? If that is the case, how often? Should you make your content available to relevant influencers in the industry?
Style and tone: Style guides and brand definitions come in handy. If yours lean more on the professional side, you need to make a sophisticated appeal. On the other hand, if your audience is the younger generation, a humorous, less serious approach in content creation works best.
Content Monitoring: Monitoring activities are quite simple given the numerous tools available. Google Analytics, SEO rankings as well as social media followers and reactions are some of the things worth checking.
Assembling Your Content Strategy Document
Now that you know the basics and possibly find a content strategy document relevant, it is time to create yours. Bearing in mind, this serves as an internal guideline as well as a detailed explanation to potential investors, so you should make it look appealing. Therefore, you can divide it into a few chapters as elaborated below.
Introduction: Here is a chance to explain yourself. Start by stating why and when you began content creation, your current standings and where you intend to be in the future. Go ahead to explain your core message and theme, explaining how they contribute to your mission.
Chapter 1: Objectives
Content marketing works best after goals set have been achieved. Thus, detail expected achievements and set time frames within which goals should be met.
Chapter 2: Audience
Your audience needs to feel as if you are talking to them directly. As such, all content prepared should have the audience in mind.
Chapter 3: Themes and Tonality
Other than the fact that content should be high in quality, well-structured and informative, there is a need for a theme and a tone which your audience can identify with. It brings forth the question: Where will you find the topics? As indicated earlier, there are plenty of tools available in the market. Make use of them in finding relevant topics related to your niche.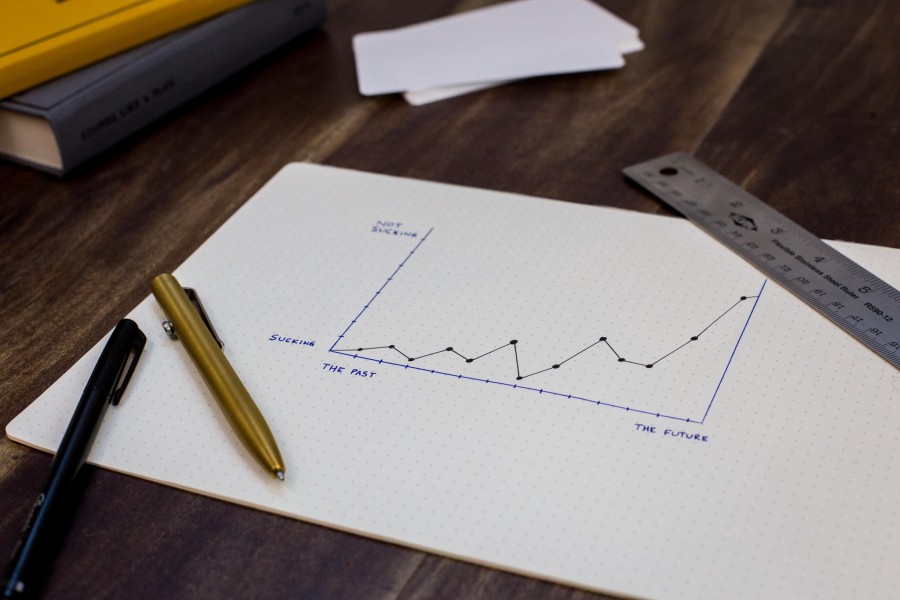 A simple search on the many search engines available could do the trick. Blogs that will appear as well as websites related to your business could inform the direction you take. When it comes to tone, the type of audience determines whether your content will sound professional or casual. Where professional tone works best, you might want to vary that depending on the channel used.
Chapter 4: Formats
When it comes to formatting, there are various forms available. Here are a few examples.
Blog articles
eBooks
Interviews
Videos
Photos
Graphic illustrations
Chapter 5: Workflow and Team Management
A detailed process from production to distribution is imperative. Who is involved in content creation? How long does the entire process take? All these are questions that need conclusive answers to ensure the whole process runs smoothly.
Chapter 6: Frequency
Now that you know the number you are working with and timeframes, a rough picture of the content you can produce is available. It is now time to set the update frequencies. Blogs can be updated once or more times a week, social media content a few times within the day or daily. Whitepapers and e-Books should not get updated more than quarterly. Once you have the update schedules up and running, preparation of an editorial calendar is quite in order. Such a program helps in monitoring tasks and should be incorporated in your content strategy document.
Chapter 7: Monitoring
Here numbers matter. How many new views have you achieved? Has traffic increased and by how much percentage? The more frequently you conduct monitoring exercises, the better. For example, you can do it weekly or monthly.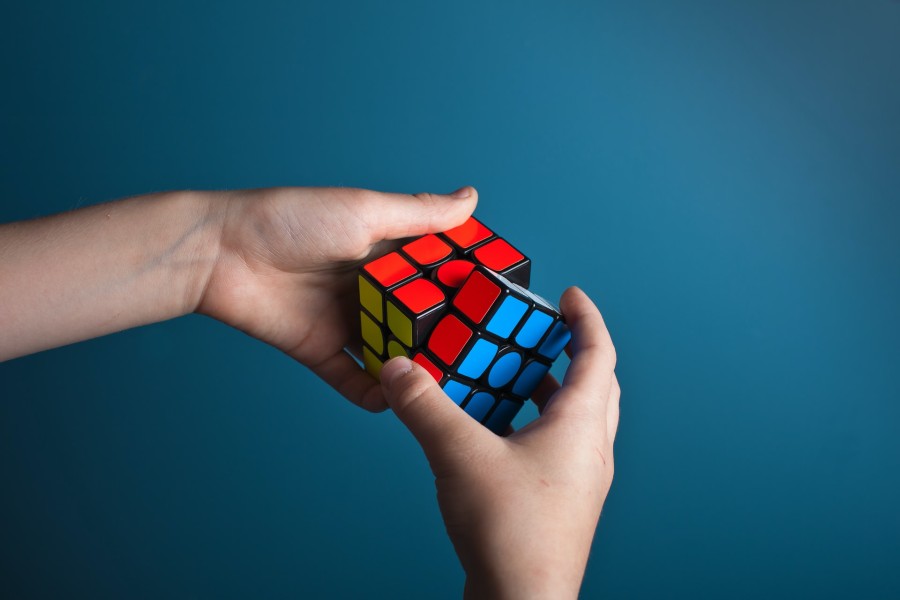 Summary
With a rough idea on what a content strategy document encompasses, go ahead and create yours. What we have as an example here can be altered to fit your specific needs. Do not forget to update the content strategy document once in a while, lest you lag behind the dynamic content industry.
Conclusion
In the short run, a content strategy document might seem like a tiring venture. Over the long term, however, it is worth the effort. Again, you do not have to follow the template fully for there is no perfect content strategy document. The more unique yours is, the more appealing it will be. Do not forget to include relevant statistics and data to reference what you state in the document. It is also a good idea that you make it available to all of your employees. You never know what useful ideas they might bring towards its improvement.