When shopping around for a new book to read, the back of the books usually has a brief description and summary of the book plot. Sometimes called a blurb, this text is concise and appealing to attract readers. Meta description works in the same way by providing a brief synopsis of a website to provide visibility in an incredibly large internet market.
Meta descriptions are an important facet of search engine optimization (SEO), which helps determine the placement of the website on a search engine's results page. A good meta description provides users with information on the site's content, drawing them to click on the link and visit the website.
Below are the results of a search query for "gotranscript" with a meta description that's clear, concise, and compelling.
How to Write a Good Meta Description
A meta description is limited to 160 characters. There have been discussions by search engines like Google to increase this limit, and website owners should keep abreast of any changes in order to rework their meta descriptions to fit any new settings. There is no perfect character limit when writing meta descriptions, but a short one will not make the site prominent. Also, going over the limit produces cut-off sentences that can be confusing for your targeted audience.
Keep your meta description relevant to the content. A website selling pet products with a meta description that includes information on makeup will confuse the readers. Search engines take note of sites with high bounce rates and consider them low quality, reducing the chance of their appearance on the search engine results page.
Making the meta description distinct and unique makes it stand out from the crowd. Check out the competition and avoid using similar phrases. Change it up and allow the audience to see that your offering is different from the rest.
Write meta descriptions with a commanding and authoritative voice. Choosing the right verbs will help entice readers to check out your content. Using words like "learn" and "discover" shows your audience that you have something valuable to offer.
This may sound obvious but can be easily overlooked. Many people are completely put off by grammatical and spelling errors. Search engines are not far behind. Google, for instance, will penalize content with erroneous meta descriptions.
Keywords can be used naturally and strategically in a meta description to emphasize your content to the search engine. Focus on keywords that are appropriate to your site and will also boost your ranking. Evaluate your competition and select realistic keywords that your audience is looking for. Steer clear of keyword spamming and odd capitalization.
Some pages might have the same content, and you may get tempted to duplicate the meta descriptions. Don't! This is more misleading than helpful. Search engines will see the pages as similar or competing with each other.
Stay away from writing boring meta descriptions that are too common and unimpressive. Know your audience, get creative, and try to answer any question your potential visitors may have.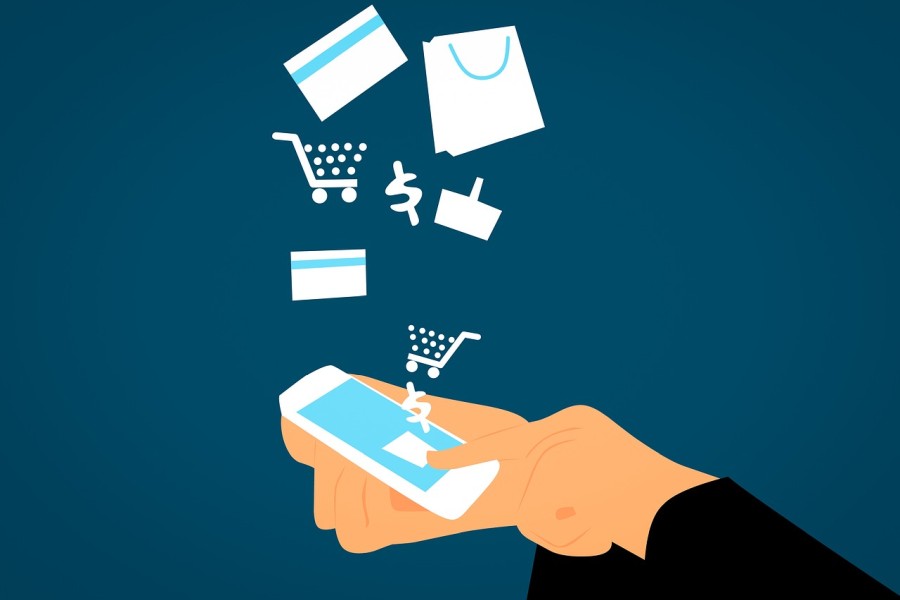 Conclusion
Most popular search engines do not use meta descriptions for ranking purposes, but the keywords you use can help improve your site's ranking. Meta descriptions are an additional form of communication with your audience, so make sure you use it. Remember, poorly written meta descriptions can turn away users. Understanding how to write meta descriptions for SEO involves writing a value-packed optimized copy that will drive more targeted traffic to your website. The copy in this free advertisement is important and deserves careful and diligent crafting. High-quality meta descriptions have to be enticing and specific, so continuous review and optimization are necessary to increase click-through rates and your site's visibility.