During this global crisis, with the coronavirus pandemic looming, people around the world have to adapt. Sheltering at home, and in many cases, being unemployed is a new reality. According to The Washington Post, 3.3 million Americans filed for unemployment benefits, leaving most of us wondering, now what?
What Can I Do to Be Productive From Home?
Why not try your hand at copywriting? One of the most significant advantages of being a copywriter is flexibility. As long as you have a computer and internet connection, you can work from anywhere. Never has flexibility been needed more than during this pandemic. When you are doing the responsible thing for our world, you can be productive while maintaining social distancing.
Copywriting is necessary for all kinds of advertising and other forms of marketing. The "copy" is content written to increase brand awareness and persuade someone to take a particular action. You may be wondering, "How do I get started as a copywriter?"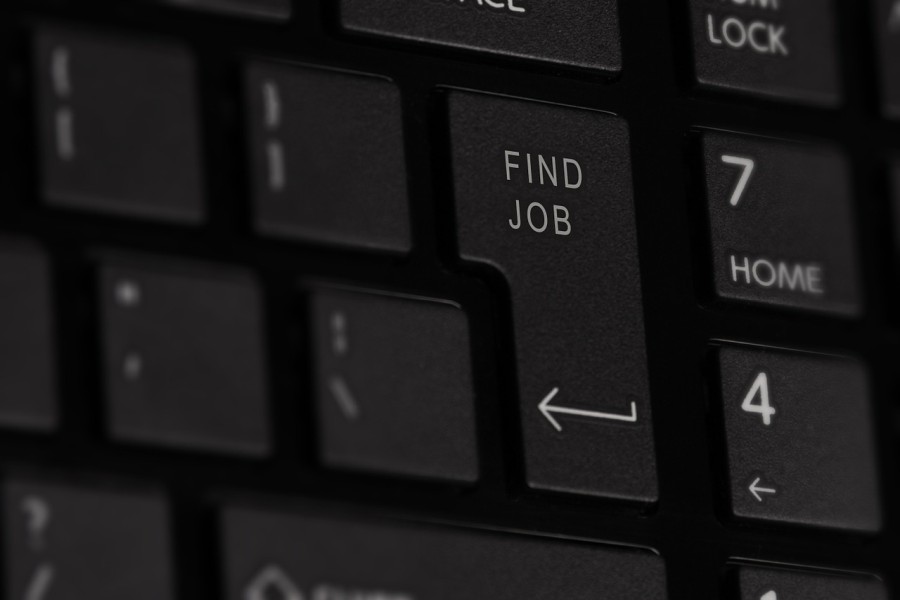 Skills Required for Copywriting
When considering working as a copywriter, it's essential to have solid English language skills, with a mastery of grammar and punctuation. Attention to detail and a strong vocabulary will also serve you well. In addition to this, you must have excellent research and listening skills. You must be curious to delve deeper into subjects you may be unfamiliar with and look at them from different points of view. It isn't necessary to have a perfect memory but to know where to find the answers.
Finding Copywriting Jobs
Many will probably wonder, "How do I find copywriter jobs near me?" The ways to find such job opportunities include good old-fashioned networking with newer platforms. For instance, joining social media groups such as Facebook and LinkedIn will provide you with a variety of groups to network within your desired niche. It's also beneficial to exchange ideas and tips with other colleagues.
Checking job boards is another effective way of finding copywriting jobs. Using this resource, you can start to notice trends in the industry, as well as learning about the price-points of various types of jobs. HARO (Help a Reporter Out) is a great way to get a lot of exposure quickly. Once you sign up, you can connect with reporters seeking sources for their stories. It may lead to great opportunities to appear in some well-known publications.
Lastly, you can pitch ideas directly to a company. Instead of trying to sell yourself, send them topics you'd like to have considered. At the very least, this will get the conversation started and get your foot in the door. Of course, referrals from a happy client are always beneficial for your copywriting business. These clients will be an excellent resource for reinforcing your brand when they tell others about the great job you did.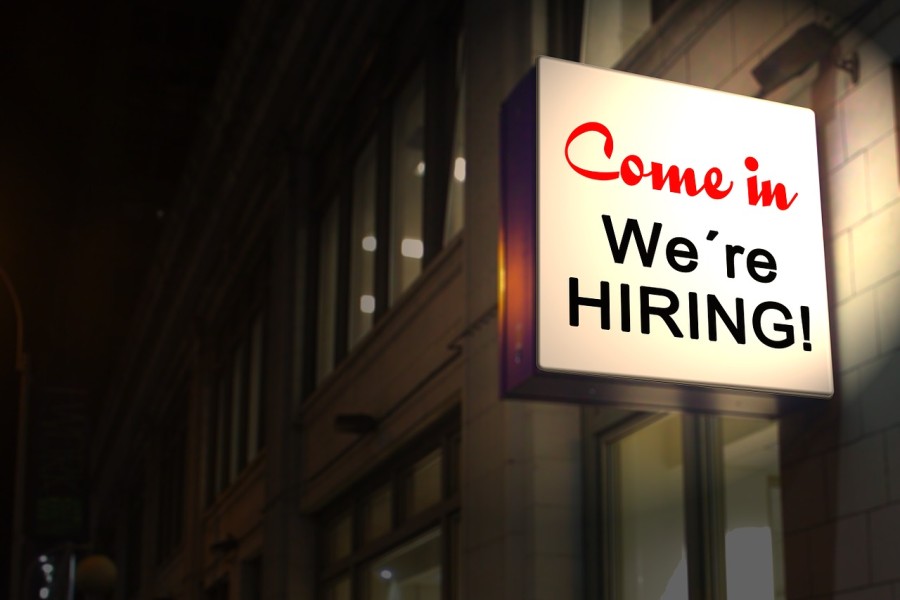 TextRoyal Streamlines the Process
For those of you looking to get started immediately, without having to find your clients, TextRoyal is an excellent option. To be eligible for the copywriting assignments at TextRoyal, you must first pass a writing test. Once you're approved, you can log in from anywhere and choose from the available jobs. Soon you'll be lost in another world, far away from your desk at home with dire news updates echoing in the background.
Final Thoughts
Finding copywriting jobs in the current environment may be the perfect outlet for this anxiety-producing time. Check out TextRoyal. They will do a lot of the legwork and find copywriting jobs for you. Rather than chewing your fingernails down to a nub, or wearing a path in your carpeting with nervous pacing, start writing!