Working from home is one of the endless opportunities brought about by the rise of the internet. An increasing number of people are ditching their 9-5 jobs and opting for freelance jobs which are more flexible. You don't necessarily need to be in office full time, thanks to the up-to-date technologies like Slack, Hangouts, Skype, and cloud-computing, which make work easier. These tools have made working from home as effective as working full-time in an office. Freelance writing is one of the best work-from-home opportunities which many freelancers have opted for.
How to Make It as a Freelance Writer for Hire?
Starting as a freelance writer can be quite challenging, especially if you don't know where to get enough consistent work. Freelance writing work can be quite inconsistent with some months going completely dry while other months offer more work than you can handle. To ensure you'll never run out of freelance writing gigs, you need to know the best places to get work. Many websites are always seeking to hire a freelance writer online, and we have outlined a few of them below.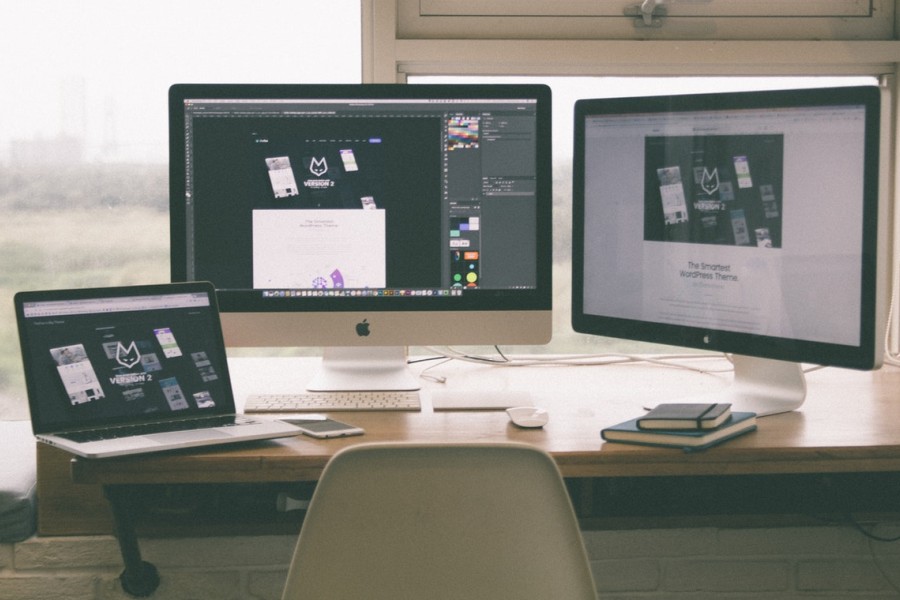 Upwork
Probably the most popular site for freelancers, Upwork features job postings for freelance writers, graphic designers, and more. As a writer, you have to bid for projects that can be either long-term or short-term. You can choose to be paid per milestone completed, or per project. After signing up for an account with Upwork, you get free connects to start you off. Connects are the units that are allocated to each job to allow you to submit proposals for the job. You may need up to 6 connects per job, depending on its size and type.
Each job requires a writer to have a certain number of connects to be able to bid on it. If the connects run out, you cannot bid for any job. To continue bidding, more connects must be bought. This system is quite challenging, especially for new writers who need to send several proposals before getting a job. It is also good to mention that, for a writer to get their first job on Upwork, they will need to make multiple offers.
As a beginner here, you need to be very patient. Most clients prefer the experienced writers who have already built their portfolio on Upwork. If you bid for jobs and you fail to get hired for quite a while, Upwork suspends your account, and your profile is no longer visible to the clients. This further reduces your chances of getting hired, and your account may end up being closed.
Guru
Guru is a freelance marketplace that allows writers to create profiles to show off their experience to potential clients. A client looking for a freelance writer for hire is likely to think of Guru as the first option because it is an easy to use platform. This has led to numerous daily job postings. A freelance writer is required to send a quote for the jobs that they can handle. When starting out at Guru, you get a certain amount of free applications, which are rationed by the year.
After that, they charge a 9% commission. This can be a hindering factor for writers who are just starting. Guru also provides a search feature where you can search and apply for jobs in any category. You can also showcase your previous work when sending your proposal to increase your chances of getting a job.
Craigslist
Although Craigslist has many sections, from sales and services to discussion forums and community activities, it has a great job posting section to hire freelance writers online. However, it does not offer security to the writer by holding the client accountable, so you may encounter many scams. Most of the gigs are low-paying, but if you take your time and exercise a little patience, you may land well-paying and genuine gigs to help you build your portfolio.
Most of the clients on Craigslist want their work done as fast as possible, so try to verify whether they are genuine. One way to avoid scams is to request payment upfront. That way you can be sure that they will not disappear with your money. Craigslist is limited to your region, so depending on where you live, work may not be easy to find.
Freelancer
Freelancer.com is a platform that posts job openings from both large corporations and businesses. A client looking for a freelance writer for hire posts their projects and specifies the project type, as well as the payment. A writer can bid for a one-time gig or an ongoing project, depending on their skills and availability. To start bidding at freelancer.com, you are required to sign up and fill out your profile. You will gain access to all types of jobs, some of which pay hourly, while others are fixed-priced projects.
The biggest downside of the freelancer.com platform is that they only give eight free applications. After depleting these free applications, you start paying a membership fee.
LinkedIn
LinkedIn is a professional social networking site with billions of users worldwide. Most recruiters use LinkedIn to search for the ideal candidate; therefore, it is good to position yourself well on this platform. Networking as a freelance writer goes a long way in ensuring that you meet the right clients, and LinkedIn offers this through connections.
LinkedIn requires you to create a profile once you sign up. It also allows you to list all your relevant skills. Your connections can also endorse you for the skills that you have, helping you to appear on searches, and making clients find you easily.
The jobs section of Linkedin lists available jobs based on your profile. You can also use the search feature for a more specific job search. You may also want to sign up for email alerts for posted jobs that meet your interests. If LinkedIn is your platform of choice for finding freelance writing jobs, you'll need to send proposals for the jobs you're interested in.
Fiverr
The word "fiver" means "five," and each job here starts at $5. Although this may sound low, you can set up tiers beyond the $5 option and make more money. Fiverr is a great place for beginners who want to build their portfolio. To use Fiverr as a freelance writer, you need to sign up as a seller, create your profile, then start creating gigs. If a buyer is interested in your gigs, they will contact you with an order for a job.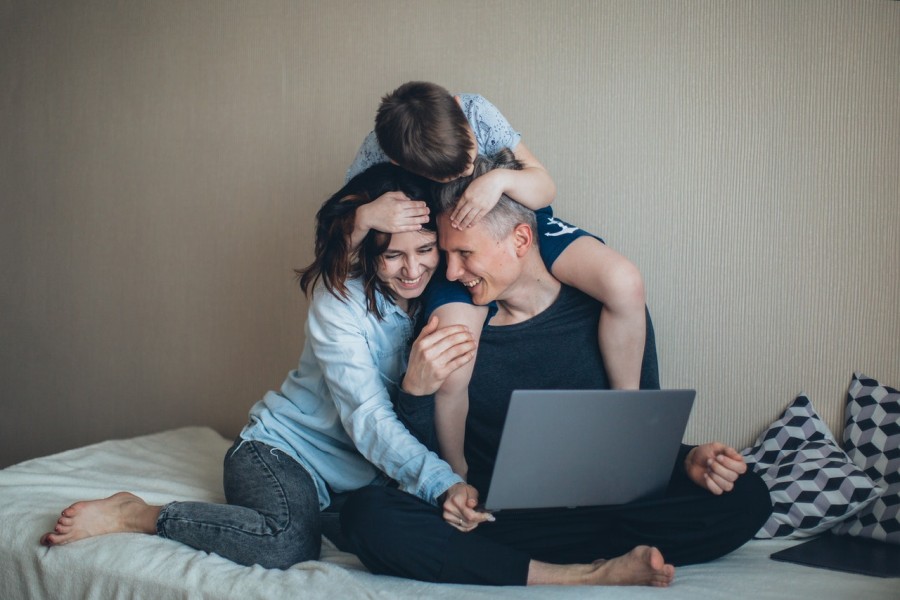 TextRoyal
TextRoyal is one of the best writing platforms and it's equally open towards all sorts of writers, from beginners to veterans. They hire content writers online through a simple process. A writer is required to take a writing test after which they can start working.
Registration at TextRoyal is free. The jobs appear on their website, and all writers get a notification whenever new jobs are available. You just need to pick a job from the list and you're good to go. Keep an eye on the deadline and make sure you finish the job within the set time.
Textroyal.com is continually looking for content writers for hire to satisfy their demand for quality content. They pay via PayPal or Payoneer, and you can request a payment whenever you want.
Conclusion
The writing platforms hiring freelance writers are numerous, but what differentiates them is the terms of their service. Some make it quite difficult for writers to earn any decent amount of money, while others make it hard to find any jobs. From my own experience and research, as highlighted above, I would highly recommend TextRoyal.com to any freelance writer. Their system is straightforward, and there are no hidden fees or bidding. All you have to do is pick a job that you can handle, work on it, and deliver on time. You also don't need to wait for your earnings to reach a certain minimum amount before you can request to get paid.