It's one thing to write about your brand, and it is quite another to generate a professionally written article. Granted, you're the best-placed person to write about your business as you know it best. However, the quality of writing is of concern here. Readers judge your brand depending on how you present your content. You do have the message, but your presentation is your sales pitch. Professional articles have the following features:
Good Grammar
For those who interact with your content, the quality of your articles makes the first impression of your brand. An article littered with poor grammar and typos gives the impression of laxity. How can a potential client trust a company that does not even bother to edit their content? Isn't this lack of attention to detail likely to be replicated in other aspects of the business?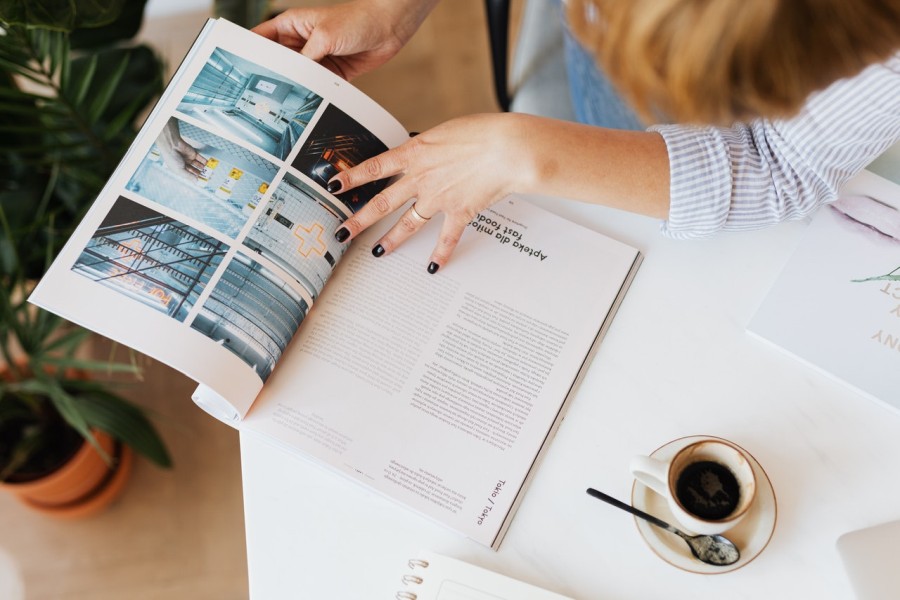 You may have experienced it on social media, where an otherwise thought-provoking post suffers from poor grammar. In the comment section, instead of discussing the content of the post, the conversation turns to the poor quality of writing, and the message is lost in the process. A well-written article tells the reader that you're diligent and uphold high standards in all aspects of your business.
Search Engine Optimization (SEO)
A professionally written article takes into consideration the need to be highly ranked by the search engines. There are billions of searches that take place every day. We all know that up to 90% of online connections begin from a search engine. One common thing with most of these searches is that the searchers only check out the first page of the results. Statistics show that only 30% of people proceed to the second page of the results. The first page displays just about ten results. If your content does not fall in this category, you automatically miss out on the 70% of users who only check the first page. This behavior is the best proof of how important SEO is.
What determines how search engines rank your content? They primarily use keywords. Search engine spiders scan through the text, pick up the searched words or phrases, and use them to rank your content. Professional articles utilize the right keywords in the appropriate density to ensure that your content is highly ranked and ultimately leads traffic back to your site. The higher the number of readers who find your content, the higher your chances of converting them into loyal clients.
Engaging Content
There are tons of articles online on any given topic. There are also plenty of distractions in the form of pop-ups that are constantly competing for your attention. The average attention span on any particular item is no more than a couple of minutes. Statistics indicate that 43% of readers skim through the content first to decide if the article is worthy of an in-depth read. If they decide otherwise, they search for similar information elsewhere and could end up on your competitor's sites.
How can you ensure that you capture and retain the attention of your readers? Quality writing. A professionally written article should be captivating enough to earn you bookmarks from readers who intend to keep coming back to your site for similar information. Such readers are then easily converted to paying clients.
Final Thoughts
Would you like to utilize these features for your content? TextRoyal offers 100% human-generated articles on any given topic. Our team of expert writers and dedicated project managers will ensure that your project is delivered to your precise specifications. Sign up today and join many satisfied clients who have elevated their brands with our professional article writing services.