If you have a blog, you already know that success does not come overnight. However, if use the right process and combine it with a generous dose of patience, you will succeed. Unfortunately, many bloggers fail to optimize their blogs and take advantage of the huge marketing potential residing in their blogs. Here are 5 ways to nail the optimization process for your blog:
Conduct Keyword Research
Researching keywords is essential for on-page optimization. Most of the time, blogger include keywords in their content without even realizing it when they provide informational content on a particular topic. The good news is that there are many tools and techniques that bloggers can use to find keywords that are related to their blogs.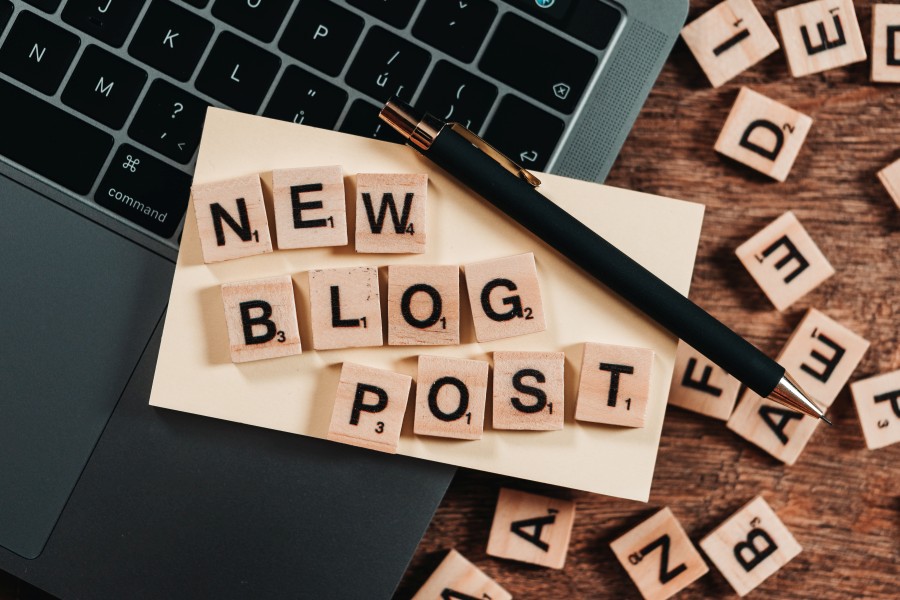 Semrush.com and Google Adwords Keywords are just two of the great tools that come in handy to assist you in identifying keywords that are related to your topic. And these tools even go an extra mile by spying on your competitors to see the phrases and words they are using to drive traffic to their websites.
Increase Backlinks
In the past, it was common for businesses to use underhand techniques to increase backlinks. Spamming forums to get links posted and buying backlinks were common methods of increasing visibility until Google realized that these were hurting its end users. To curb the practices, Google adjusted its algorithms to regulate these sites.
Today, if your site has poor backlinks, Google will punish you severely which is likely to affect your business. In spite of Google's tough rules, backlinks are still valuable since it sees them as wonderful demonstrations of the authority of a site. Search engines perceives websites with numerous backlinks as highly authoritative in their fields compared to sites with few links.
However, search engines want to see quality backlinks rather than numerous but irrelevant backlinks. Since blogs make it easy for businesses to produce high-quality content that provide solutions to users, they entice people to your content and establish your authority in the field.
Allow Users to Subscribe to Your Blog
Offer viewers the ability to subscribe to your post by placing Feed Subscription Buttons and RSS when possible. This allows people who follow you to get an instant notification when you post without having to check your website for new content.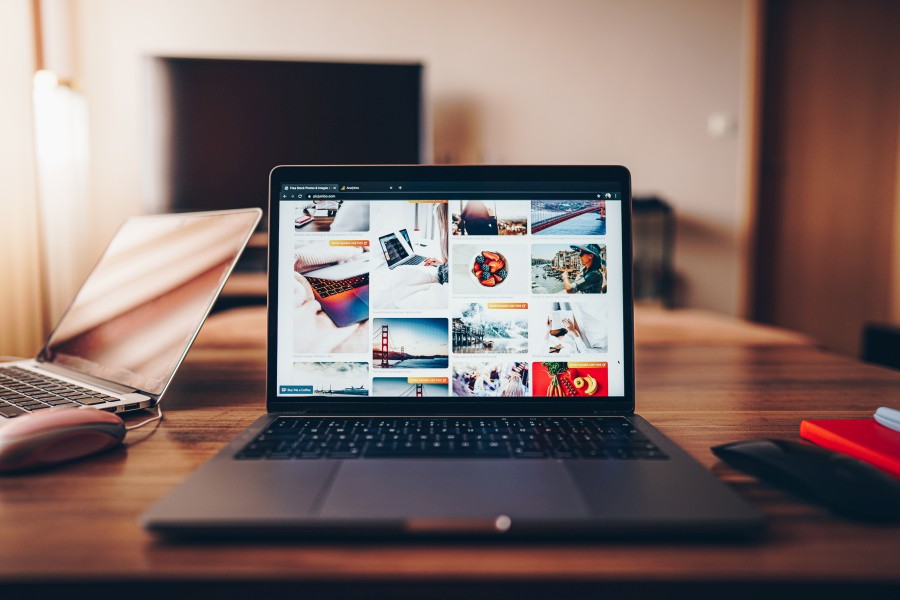 Optimize Your Images
Users and search engines love images compared to unbroken chunks of content, so when you upload pictures to your site, include keywords in the file name. You should also fill out the alternate text field with keyword rich description of the image.
Provide Fresh Content
Search engines want users to have a great experience when they type queries in the search bars. To achieve this, they seek fresh, updated content and websites. In algorithmic circles, this is referred to as Query Deserves Freshness. Here, more weight is placed on recent or trending content compared to old, redundant content.